NORTH MYRTLE BEACH — A golf course located on the north end of the Grand Strand was recently named the best in the state.
Tidewater Golf Club, in operation since 1990 in Cherry Grove, was named South Carolina's Golf Course of the Year by the SC Golf Course Owners Association. It became eligible for the honor after previously being named the Myrtle Beach Area Golf Course Owners Association Course of the Year.
"It's incredibly exciting and humbling to be named South Carolina's Golf Course of the Year," Tidewater General Manager Chris Cooper said in a news release. "There are so many great courses throughout the state and being honored by the Golf Course Owners Association — the people who have their finger on the pulse of the industry — makes the award even more significant.
"At Tidewater, our goal is to provide every player with an experience that leaves them looking forward to their next trip to the course, and the award is validation of that effort."
Tidewater now advances to compete for the National Golf Course Owners Association's National Course of the Year award. The winner will be announced at the annual Golf Business Conference, which will be held Jan. 23-25 ​​next year in Orlando, Fla.
Nominees for the state award were judged on exceptional quality of the golf course, exceptional quality of the ownership and management, outstanding contribution to the community and significant contribution to the game.
Calling all farmers and vendors
Carolinas-based Lowes Foods are looking for new local products for its stores and will host a virtual vendor summit on Sept. 28 for interested participants.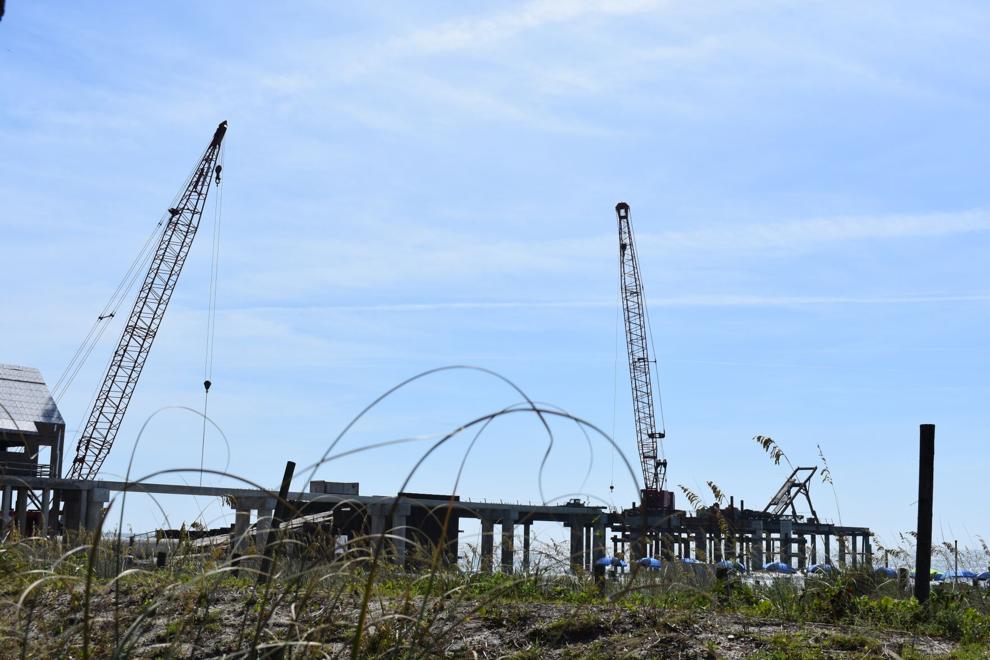 During the meeting, local entrepreneurs will meet with company officials who purchase the products sold in the 80 stores in North and South Carolina. The company said they are looking for products including baby, beauty/personal care/hygiene, beverages, food, health, cleaning and household essentials, housewares and pet.
To qualify, the product must be made in North or South Carolina, the company must be headquartered in North or South Carolina and they must have insurance.
To find out more and to register for the vendor digital summit, those interested should go to rangeme.com/lowesfoodinnovation. Submissions will be accepted until August 15.
"Lowes Foods is always looking for new products from the Carolinas to offer in our stores, and we would love to hear about additional products that are available," Lowes Foods Executive Vice President of Merchandising Jason Ramsey said in a news release. "Our summit on September 28 will be an opportunity for local vendors to meet directly with category managers at Lowes Foods. These are the people who can put their products on shelves of Lowes Foods stores across the Carolinas."
Myrtle Beach Chamber Appointment
The Myrtle Beach Area Chamber of Commerce and Convention and Visitors Bureau recently announced the appointment of Danette Patton as its Director of Diversity, Equity and Inclusion.
Patton will work to boost diversity, equity and inclusion initiatives at MBACC and CVB and across the Grand Strand's business community, according to a news release. She will report directly to President and CEO Karen Riordan and serve as the staff liaison on the chamber's diversity, equity and inclusion council.
Prior to joining the chamber, Patton was an assistant professor of rhetoric and communication and served as the DEI co-lead at Coe College in Cedar Rapids, Iowa. The Pittsburgh native has also taught communication studies at the University of South Carolina Aiken.
"I'm thrilled to join the Myrtle Beach Area Chamber and CVB in this role and look forward to taking measurable actions to enhance diversity within the chamber as well as assist our investors with creating stronger organizations through DEI efforts," Patton said.
Earlier this year the city of Myrtle Beach hired former Georgetown Police Chief Kelvin Waites as its first Director of Diversity, Equity and Inclusion, a growing trend in the nation.
Retired HGTC employee named to education commission
Horry-Georgetown Technical College announced that Greg Mitchell, retired HGTC Vice President for Workforce Development and Continuing Education, has been appointed by Gov. Henry McMaster to the Horry County Higher Education Commission.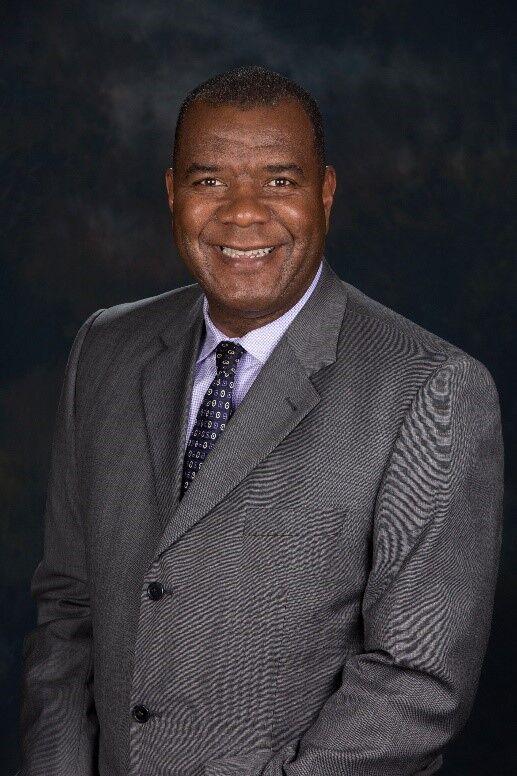 The HCHEC was formed in 1959 by the state General Assembly to oversee the use of county tax mileage for Coastal Carolina University. Currently, there are 16 members appointed by the governor and recommended by the Horry County Legislative Delegation.
"HGTC is proud to have a colleague and ambassador for the college serving as a member of the Horry County Higher Education Commission," said HGTC President Marilyn Murphy Fore in a news release. "To my knowledge, Greg is the first HGTC employee to have a seat on the commission, and I know he will represent us well."
Mitchell retired from HGTC in March but continues to volunteer at the local technical college as a community relations liaison. He is primarily responsible for creating and cultivating new relationships with businesses, individuals and organizations as well as supporting prior relationships with collaborative partnerships, including his service on the Georgetown Economic Development Alliance.
Have any Myrtle Beach/Georgetown business news to share? Reach Richard Caines at rcaines@postandcourier.com.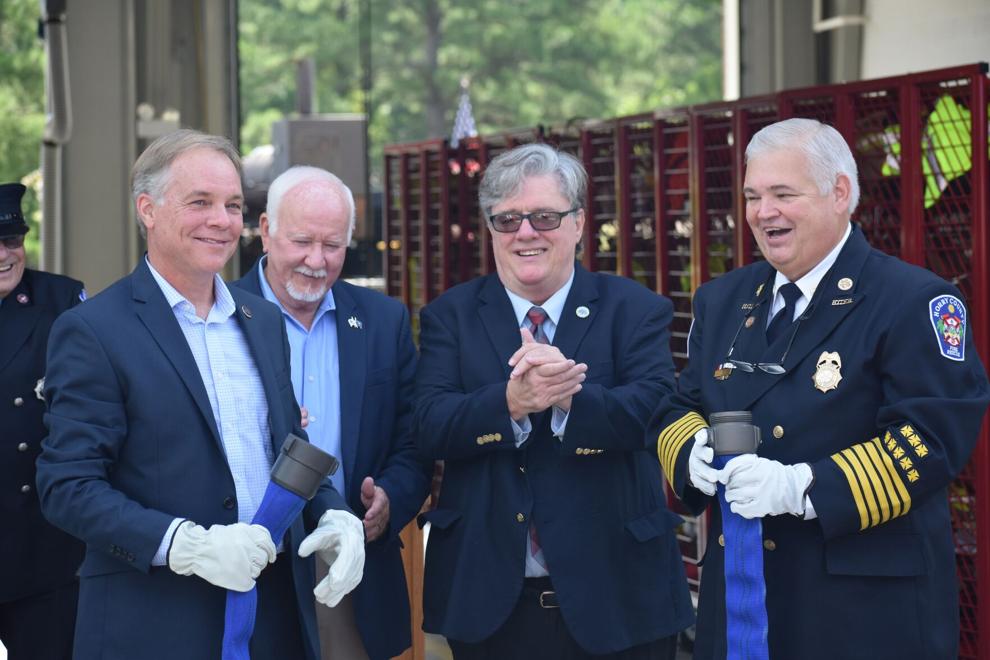 .